Our dearest ffconf friends,
We (Remy and Julie) want to acknowledge that we haven't been in touch with our FF community and for that, we apologise and hope that you understand that FF is just the two of us, juggling work and family commitments during what has been a very topsy turvy year for us all.
As a family, we have really missed it as part of our year. The kids love helping to cut up stickers, alphabetise name badges and of course, throwing t-shirts out on stage!
We are sure this comes as no surprise to you that there is no FF 2021. We feel deeply in our hearts that this conference is about people and bringing people together.
With the restrictions of our small (albeit beautiful) venue, it just did not feel viable or safe to run in 2021, particularly as we normally start planning back in February, which was when we were in full lockdown in the UK.
The good news is that we have a date booked at the venue for Friday 11th November 2022 and we hope we will see you there.
After spending ten years building ffconf and everything that it means to us, we are eager and excited to get back together with you all again.
Question is, how long will Remy's hair be by then…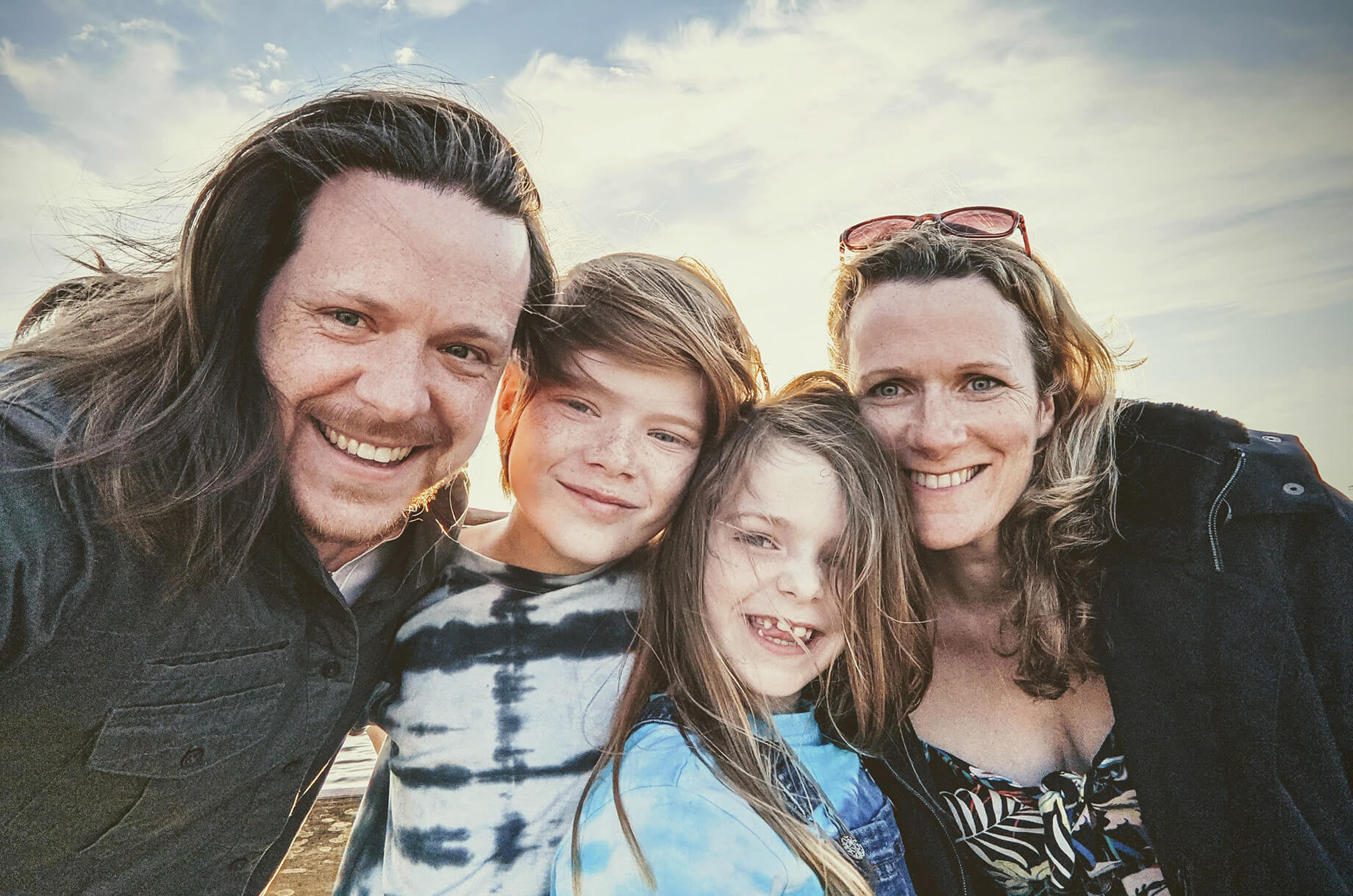 Until November 2022…
– Remy & Julie ❤️